Riiiiight...
So in Hollywoodworldland, they'd have us believe boys who look like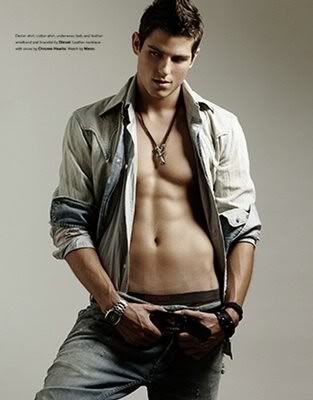 and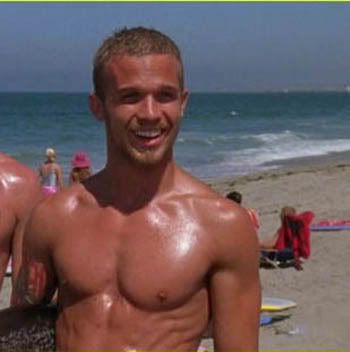 would spend their time
beating up on each other
.
Oh don't get me wrong - I have no doubt that in Real World Land there'd be plenty of sweating, pounding, possibly cuts and bruising and near-nakedness involved between the two. However...
Labels: Cam Gigandet, hotties, moofies, Sean Faris