She'd Been to Paradise, But She'd Never Been to Martin Place
...Until now.
Yes, Charlene on Sunrise.
Not
mind you, rather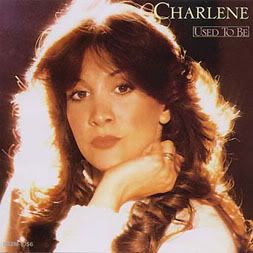 ...belting out her super-hit, I've Never Been to Me, including the magnificent 'rap' riff (you know, about that little baby you're holding, and that man you fought with this morning, the same one you're going to make love to tonight. That's truth. That's love).
Only tentative link to reality I could make with Sunrise's talent agent's decision to book Charlene is on account of the Priscilla musical currently underway in Sydney. Admittedly, she didn't look as horrendously Botoxed and/or obese as I assumed an 80s one-hit wonder would be, but the voice is an octave or two lower these days, and I just didn't feel the solid Christian love in this particular rendition so much.
Still, there's a lesson to be learnt from this classic late 20th century poem for all you discontented mothers and regimented wives out there. Because sure, Charlene had been to Georgia, and California - indeed, anywhere she could run - but sometimes she'd also been to crying for unborn children that might have made her complete. Because even though she took the sweet life, she never knew she'd be bitter from the sweet.
One can only salivate in anticipation of which 80s OHW Sunrise and/or Today will come up with for future episodes.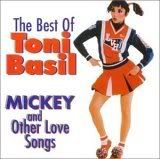 Toni?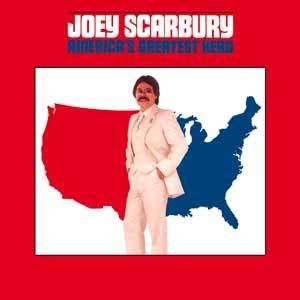 Joey?
Dexys?
The mind wobbles.