Gaydar Guys What I Reckons Are a Bit of Awright
Yeah right. Because you come to QP to read the articles.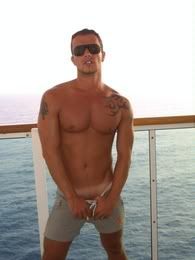 (This guy's my favourite, because he once sent me a message that demonstrated a brain, sense of humour and lack of "you are nowhere near attractive enough to view my profile, ugly peasant" attitude that radiates so powerfully from so many Gaydar beauties. A rare combination.)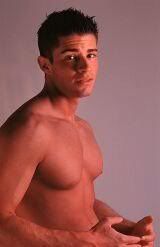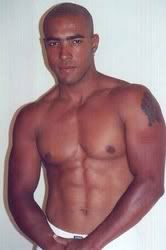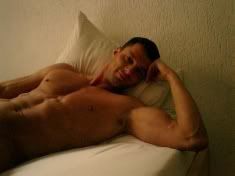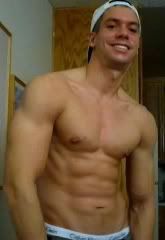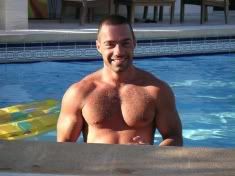 OK, that's it. Nothing more to see here. Return to your homes and places of businesses.