Why Do The Following Persons Exist?
...In a world whose oxygen levels are dangerously depleted as more and more rainforest area is cleared, why exactly are these people permitted to continue enjoying the privilege of oxygen at the expense of everybody else?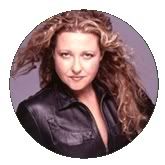 (Gotta say I have some sympathy here though. The poor creature is looking more and more like its mother as it ages.)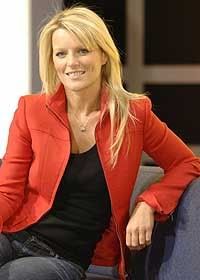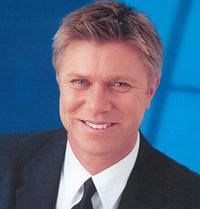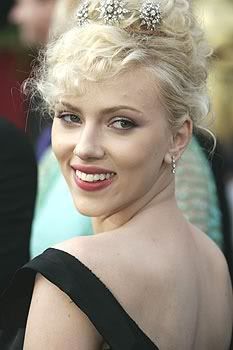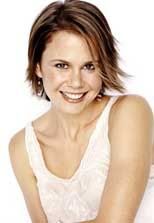 And, of course,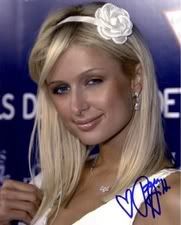 Any further information as to these persons' purpose, function and/or reason for removing the precious planet of valuable oxygen will be appreciated.