Bwhahahaha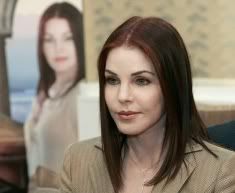 Can you spot the difference?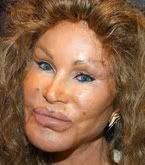 Honestly, what is Priscilla thinking? It's not like she's had any acting work since the Naked Gun movies. ODing on the surgeon's knife and injections of chemical warfare into her forehead aren't going to rectify this.
After all, when was the last time you saw Barbara Hershey
...Anne Archer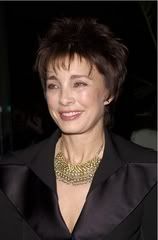 ...Farrah Fawcett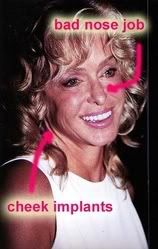 ...Faye Dunaway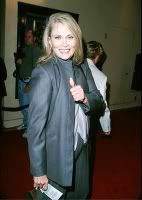 ...or Melanie "she looks a hundred bucks" Griffith
in anything lately? And they could all act (well, could until their last conceivable facial expression was permanently frozen). So what hope would Priscilla have?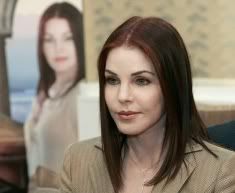 Madre de Dios, she looks Oriental FFS! Not that there's anything wrong with that - providing that you're not, you know, Caucasian.