Why Do The Following Persons Exist #2?
OK, so this is lazy posting. But I did have fun the first time. And for any non-Australian people who might read QP (one can but dream), I thought an international variation on this theme might be worth teaming with.
So: oxygen depletion, possible reason/function, blah blah.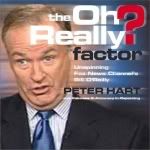 Seriously - eww.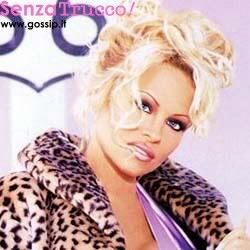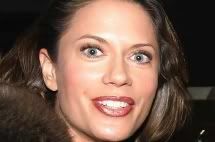 (Not international admittedly, just picking up a glaring omission that was kindly pointed out.)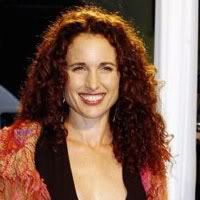 Oh I'm sorry - did I include her twice? That was gratuitous of me.