Bennifers
A thought: When Ben Affleck - whose name was floated to play me in the biog of my life before it was decided that Gael would be a much better choice - left Jennifer "taco-flavard keeeses!" Lopez for Jennifer "Film career goes up, film career goes down" Garner, was he making a conscious decision only to date actresses or famous women called Jennifer, so that he could keep the Bennifer franchise in business?
This got me thinking of other possible Bennifer combos. Sure, the most obvious ones to immediately spring to mind are Bennifer Aniston or Bennifer Connelly. But what of these?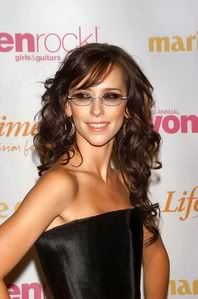 Bennifer Love Huge-Tits?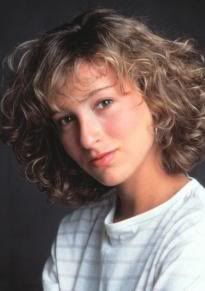 Bennifer Grey?

Bennifer Saunders?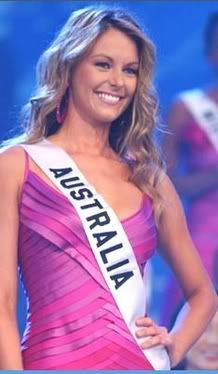 Bennifer Hawkins?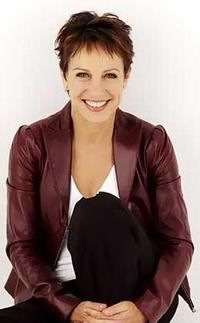 Bennifer Byrne?
Wait - I think we have a winner: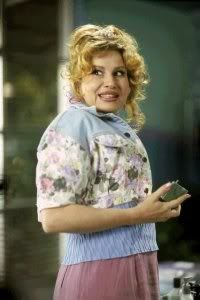 Bennifer Coolidge. Yay!!