Biggified Ping-Pong
Well, it's the season (and gee, wasn't I devastated about Spewwie's loss last night? Oh, wait, no, I wasn't. In fact I think I was table-dancing by the end of it) and as I'm having one of those Mrs Slocum sort of days, the following is random pics of tennis players interspersed with bad double entrendres vaguely related to tennis.

Andy
Got balls?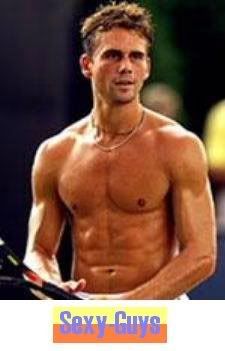 Jan-Michael
That's a big long hard one you've got there! Bet you could do some serious pounding with it!

Gaston
Why do you have grass stains on your knees?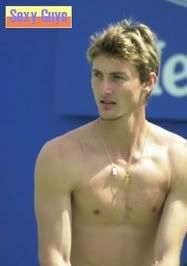 Juan-Carlos
I can stretch very far and have tremendous coverage...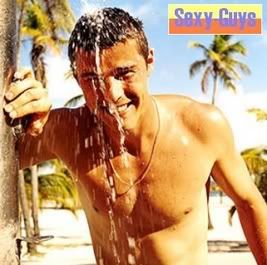 Marat
Unfortunately he's come to the net too quickly...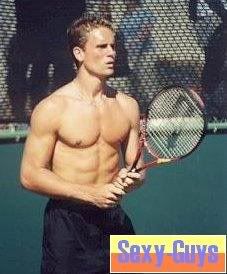 More Jan-Michael
That's a great Head you've got there...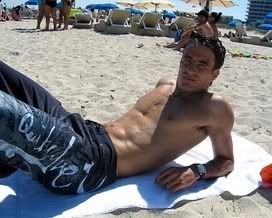 Tommy
Anyone for doubles?

Robby
It's a good, hard surface but thankfully not too fast.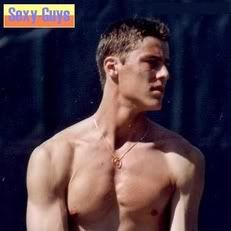 More Marat
He really nails that angle...

James
I would very much like to have sex with all these men.
Sorry - was running out of ideas. There's obviously only so many double entendres in the world of tennis.