QueerPenguin Demands Hot Male RWDBs NOW
It's not fair. My good friend and serial Smuh letter-writing whorist, Claudia Marckx, and I have noticed that, in the terrifying death matches between commentators to see who can out-bigot the other, the battle of the sexes is grossly uneven.
By which I mean, it's a virtual smorgasbord of girlie hotties when a bit of pseudo neo-naziism's involved, but not so much the boys.
Exhibit #1: Ann Coulter.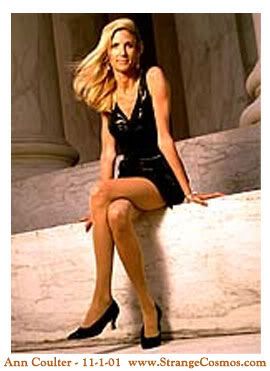 The lady's a fruitcake - in fact, I think half the time she spews shit just to get a rise and is really taking the piss - but ring-a-ding-ding, yes? (*opens the forum to straight male and dykey QP readers*)
Exhibit # 2: Michelle Malkin.
Fractionally less deranged than Ann, but I still wouldn't to run into her in a bar after a few tequila shots. But such lustrous hair! Such shiny white teeth!
Closer to home, exhibit #3: Tell-Us-About-It Janet (no link required if you've ever read QP before).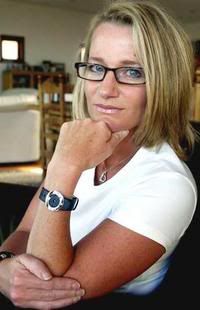 Actually, this particularly severe-looking woman does very little for me, but I have read at least two right-wingers idolise TUAI Janet as the "Australian Ann Coulter", so hey - let's run with her.
And of course, that saucy bombsell Miranda: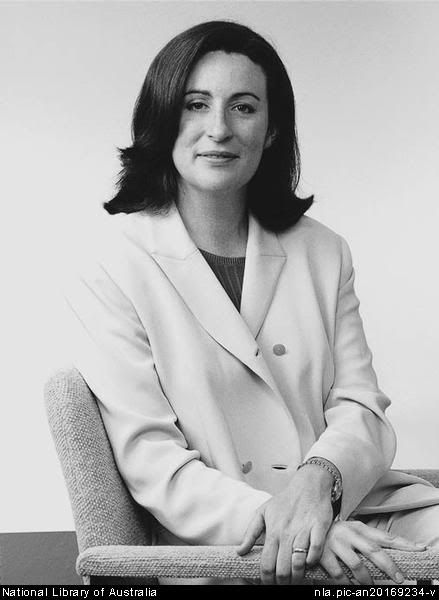 ...the glint in whose eyes still hints at some humanity, some glimmer of the innocent she once was before tempted to the Dark Side. Miranda is the Faith of media RWDBs - and like Faith, I still believe eventually she'll find the light after her time in the darkness.
But the men? FFS. Exhibit #1: Bill O'Reilly.

Mmmm, facial liver spots.
Again, back in Oz: Piers?

Gerard?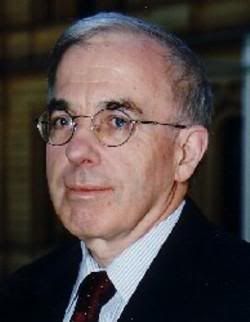 Bolta?!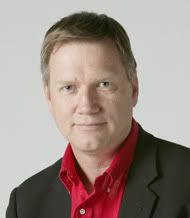 Excuse me while I'm violently ill...
Just doesn't seem balanced, does it?
In fact, the Left doesn't offer us much in the way of media boy candy either.
I might go a round with Peter Hartcher -



...but several of the said tequila shots would again have to be in play. (And I prefer to think of Peter as neutral than left anyways.)
Dammit! I want a media commentator pin-up boy! It's not fair that only male heterosexual RWDBs get all the talent.