All Hail Colonel Nils Olav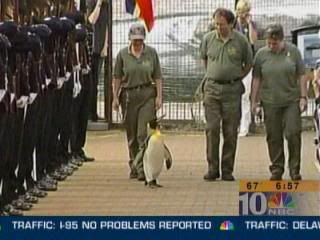 Outstanding. As I've predicted, the Penguins are rising.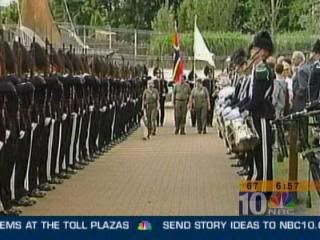 With Colonel Olav at the helm of its army, I anticipate Norway emerging as a global superpower in the years to come, one to challenge the anti-penguinist China.
Now is the time for Australia to determine once and for all: Are we with the penguins or against them? God help us all if it's the latter.